Healpsorin Baby Oil
Softens and loosens dry, flaky and sebaceous skin
Regular price
£14.00
/
Tax included.
28 in stock
---
Recommended for: eczema, cradle cap, dry skin, sensitive skin
An innovative oil-based gel formula, Healpsorin Baby oil soothes skin irritation and other symptoms commonly linked to seborrheic dermatitis and cradle cap.
Speeds up the shedding of dead skin cells for a smoother appearance.
Improves the structure of the natural lipid barrier.
Softens and loosens dry, flaky and sebaceous skin.
Locks in moisture for long-term hydration.
Nourishes and repairs the epidermal wall.
Soothe Anytime, Anywhere
Bring your 50ml bottle of Healpsorin Baby oil wherever life takes you to provide the rejuvenating effects of these powerful, natural ingredients whenever your baby needs them.
Soothe and Repair
Our proprietary dry oil blend absorbs into the skin very easily, without leaving a greasy residue and enhances the delicate skin barrier function naturally protecting sensitive skin.
Loosen Dry Flakes
Eliminating the look and feel of dry skin, Healpsorin Baby Oil contains a nourishing combination of sebum-regulating Squalene, restorative Linseed and vitamin E rich Watermelon to gently loosen dry flakes for healthy-looking skin and scalp.
"Good product for treating cradle cap. Not too greasy and nice smell so you can use over baby's hair and leave in. Noticeable improvement after a couple of uses."
Eba
Key Ingredients
Linseed - anti-inflammatory and healing properties of Linseed oil softens dry, flaky skin and soothes redness associated with cradle cap. Linseeds moisturising and soothing qualities preserve the skin's elasticity and firmness with its moisture retention properties for a healthy and hydrated scalp.
Sweet Almond - sweet Almond oil within our Healpsorin oil blend prevents dry skin and keeps delicate skin and scalps soothed and moisturised from inflammation and irritation. Quenching dehydrated skin, Sweet Almond increases the skin's moisture levels and reduces the natural depletion of lipids.
Watermelon - high in Omega-6 fatty acids as well as Vitamin E, a powerful antioxidant, Watermelon seed oil protects the skin from oxidative stress caused by environmental factors and the natural depletion of lipids. The regenerative and firming qualities of Watermelon seed oil helps maintain the elasticity of the skin and scalp to prevent the reformation of flaky skin.
Squalene - squalene protects the skin against loss of moisture, makes it elastic and pliant, improving the structure of the natural lipid film. Due to its prized penetration properties, Squalene mimics the skin's own lipids with the equivalent of human sebum and prevents transepidermal water loss.
Ingredients
Prunus Amygdalus Dulcis (Sweet Almond) Oil, Linum Usitatissimum (Linseed) Seed Oil, Squalane, Tocopheryl Acetate, Citrullus Lanatus (Watermelon) Seed Oil, Silica, Bisabolol.
How to use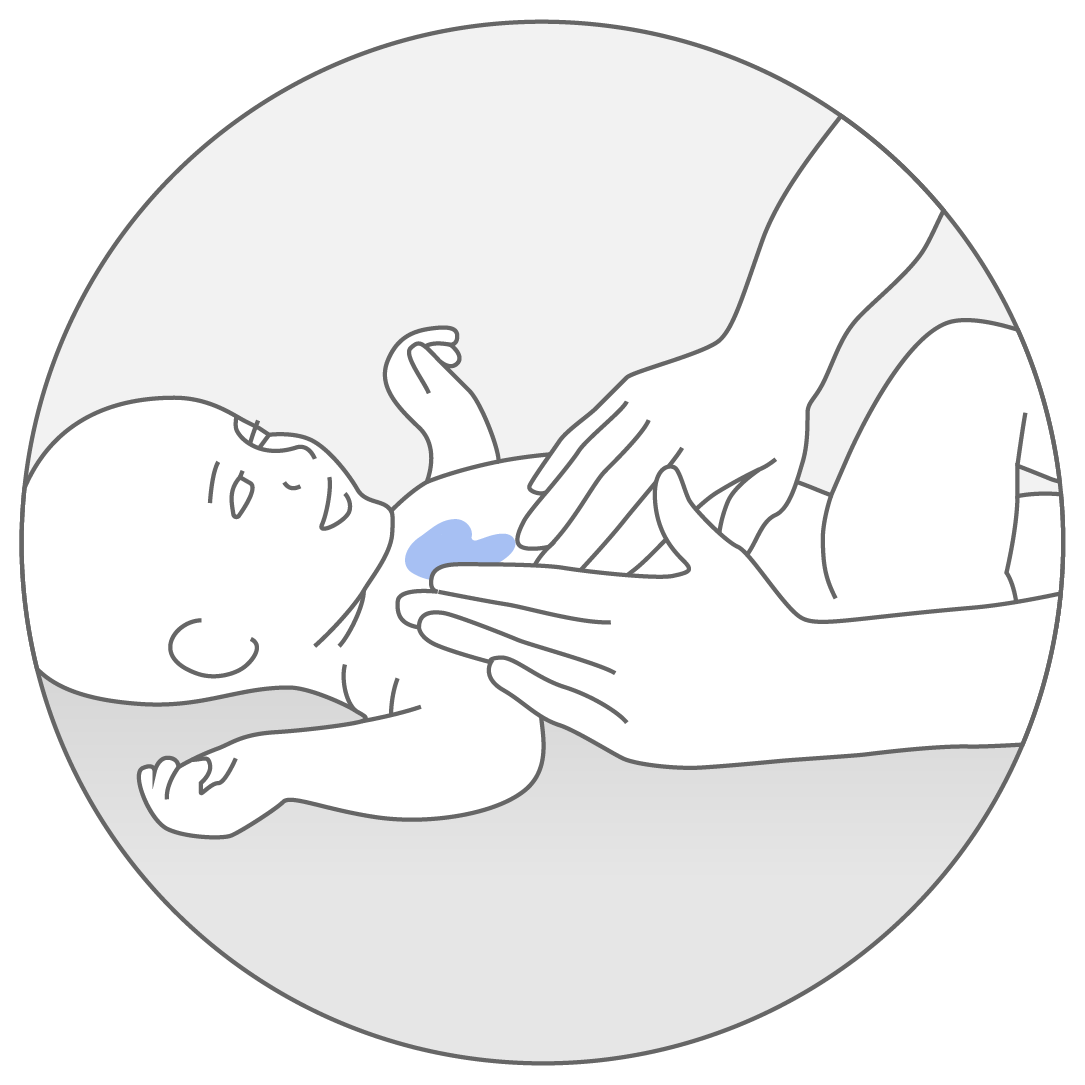 Step 1
Gently massage a small amount of Healpsorin Baby oil into the baby's skin or scalp to moisturise, soften and loosen sebaceous-scales.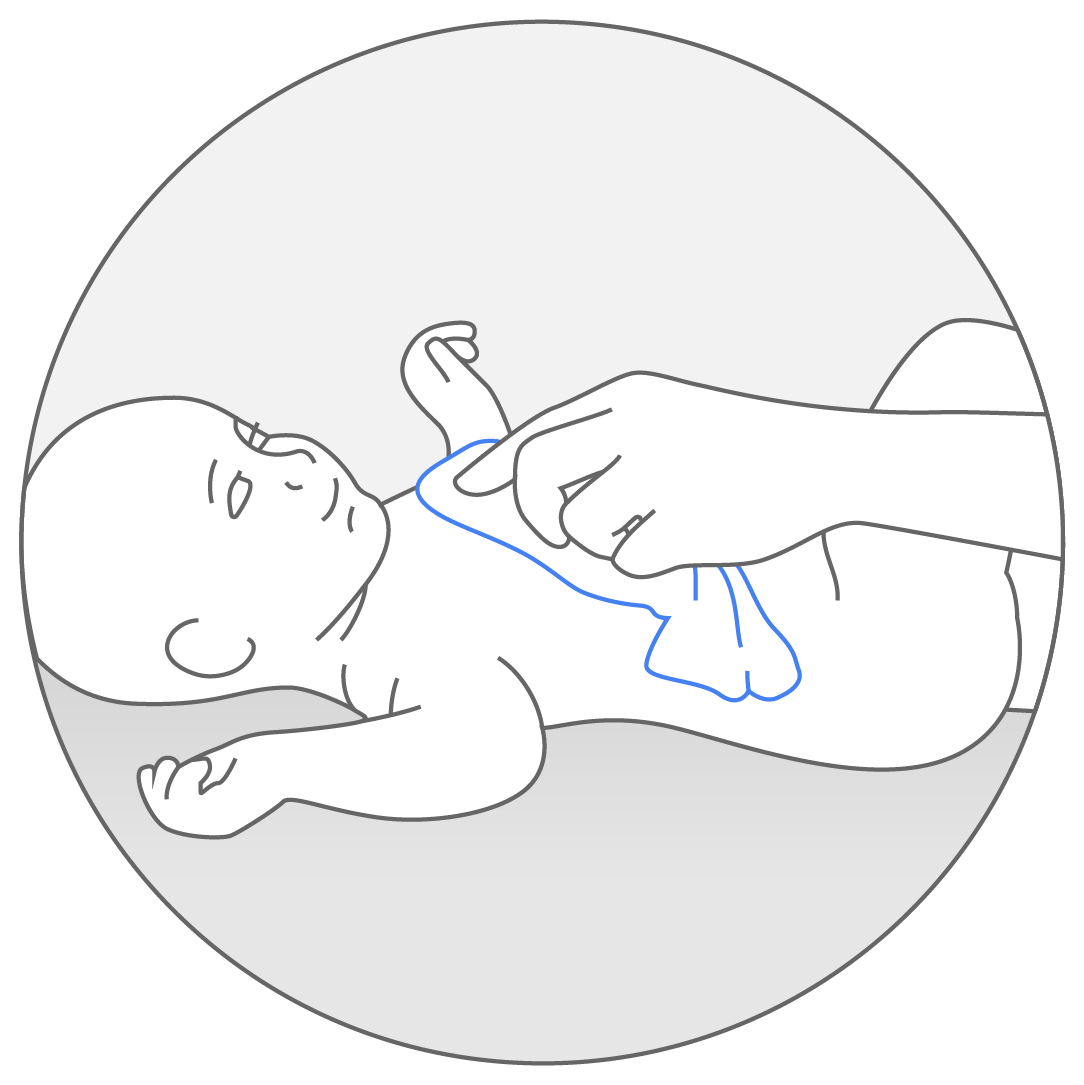 Step 2
Gently move a soft washcloth in small circles to remove dead skin cells.
If symptoms persist, consult your health care physician. For best results, use with other Healpsorin products.
dermatologist tested, artificial fragrance free, suitable for sensitive skin, vegan friendly

, cruelty-free