Healpsorin Baby Balm
Supports delicate skin to comfort, protect and heal
Regular price
£13.00
/
Tax included.
-40 in stock
---
Recommended for: eczema, cradle cap, dry skin, sensitive skin
Our fast-absorbing, soothing formula helps to soften skin, calming any discomfort and restoring balance to a weakened skin barrier.
Hydrates dry skin and reduces sebum (oil) production.
Promotes optimal skin barrier function.
Supports delicate skin to comfort, protect and heal.
Sensitive Soothe
Suitable for sensitive skin prone to eczema and cradle cap, Healpsorin balm shields vulnerable skin with a moisturising and protective layer to encourage the skin's own healing process, keeping rough or dry skin in a soft, supple and healthy condition.
Full-Spectrum Protection
Enriched with a gentle yet effective medley of rebalancing prebiotics, hydrating ceramides and nurturing plant extracts, all expertly combined to protect the natural skin barrier and prevent irritation.
Keep Away Cradle Cap
Upon repairing the damaged skin, continued application of Healpsorin Baby Balm will help prevent recurrence of symptoms by rebalancing and rejuvenating your baby's delicate skin. In concert with other Healpsorin Baby products, this balm is the solution you've been seeking for your baby's optimal skin health.
"My 4 month old baby daughter had very bad cradle cap all over her head. We tried using coconut oil which didn't clear it, and Dentinox shampoo which severely irritated her scalp. This lotion gently and gradually cleared her cradle cap with no irritation or issues at all. It's a nice smelling, light lotion which doesn't make the hair greasy and comes in a big bottle so lasts a long time. She now has perfect skin all over her scalp."
Anonymous
Key Ingredients
Ceramides - a unique barrier-replenishing blend of three ceramides within our Healpsorin cradle cap balm work in synergy to reinforce the skin's natural protective lipid barrier and supports the renewal of healthy new skin cells, whilst forming an effective barrier against moisture loss.
Comfrey Root - anti-inflammatory and antioxidant properties of Comfrey Root within Healpsorin balm is prized for its ability to speed up the shedding of dead skin cells and heal broken skin. Comfrey Root supports the regeneration of damaged skin cells by encouraging healing through its defensive compounds.
Provitamin B5 - moisture-retaining Panthenol (Vitamin B5) acts as a skin-conditioning agent to provide moisture to the scalp and helps strengthen new hair follicle function whilst stimulating anti-inflammatory properties to sore patches caused by cradle cap.
Prebiotics - naturally derived prebiotics within our proprietary Healpsorin balm works to repair and protect the skin's barrier, stimulating microorganisms for a healthy microbiome. While fighting irritation, caused by cradle cap dryness and eliminating the look and feel of scalp flakes.
Ingredients
Aqua, Helianthus Annuus Seed Oil, Butyrospermum Parkii (Shea) Butter, Coconut Oil, Urea, Calendula Officinalis Flower Extract, Symphytum Officinale Root Extract, Panthenol (Vitamin B5), Inulin, Watermelon Seed Oil, Cetearyl Olivate, Sorbitan Olivate, Cetearyl Alcohol, Tocopheryl Acetate, Ceramide 3; Ceramide 6 II; Ceramide 1; Phytosphingosine; Cholesterol; Sodium Lauroyl; Lactylate; Carbomer; Xanthan Gum, Phenoxyethanol, Ethylhexylglycerin.
How to use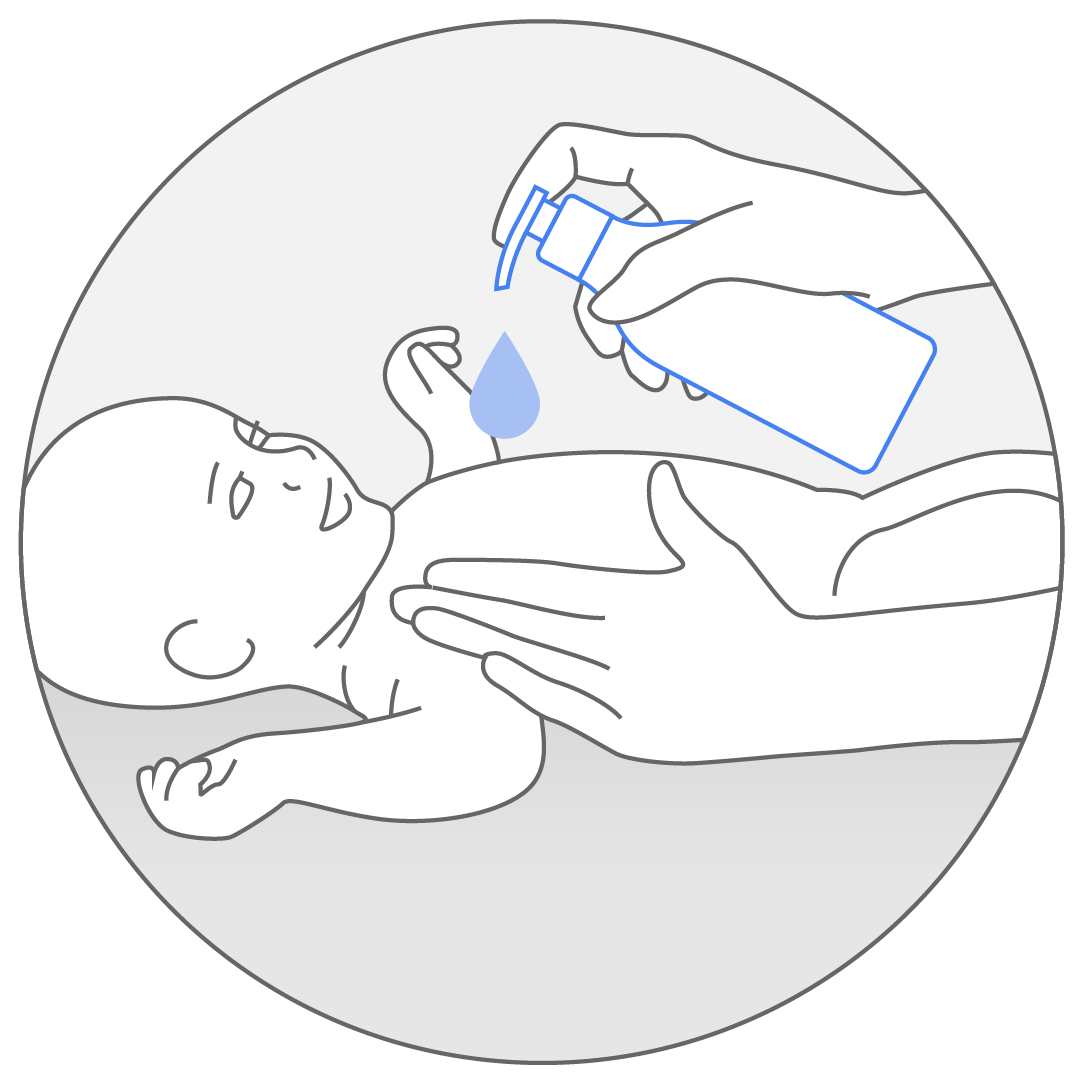 Step 1
Apply a small amount of the Healpsorin Baby Balm topically as required to keep skin moist and healthy.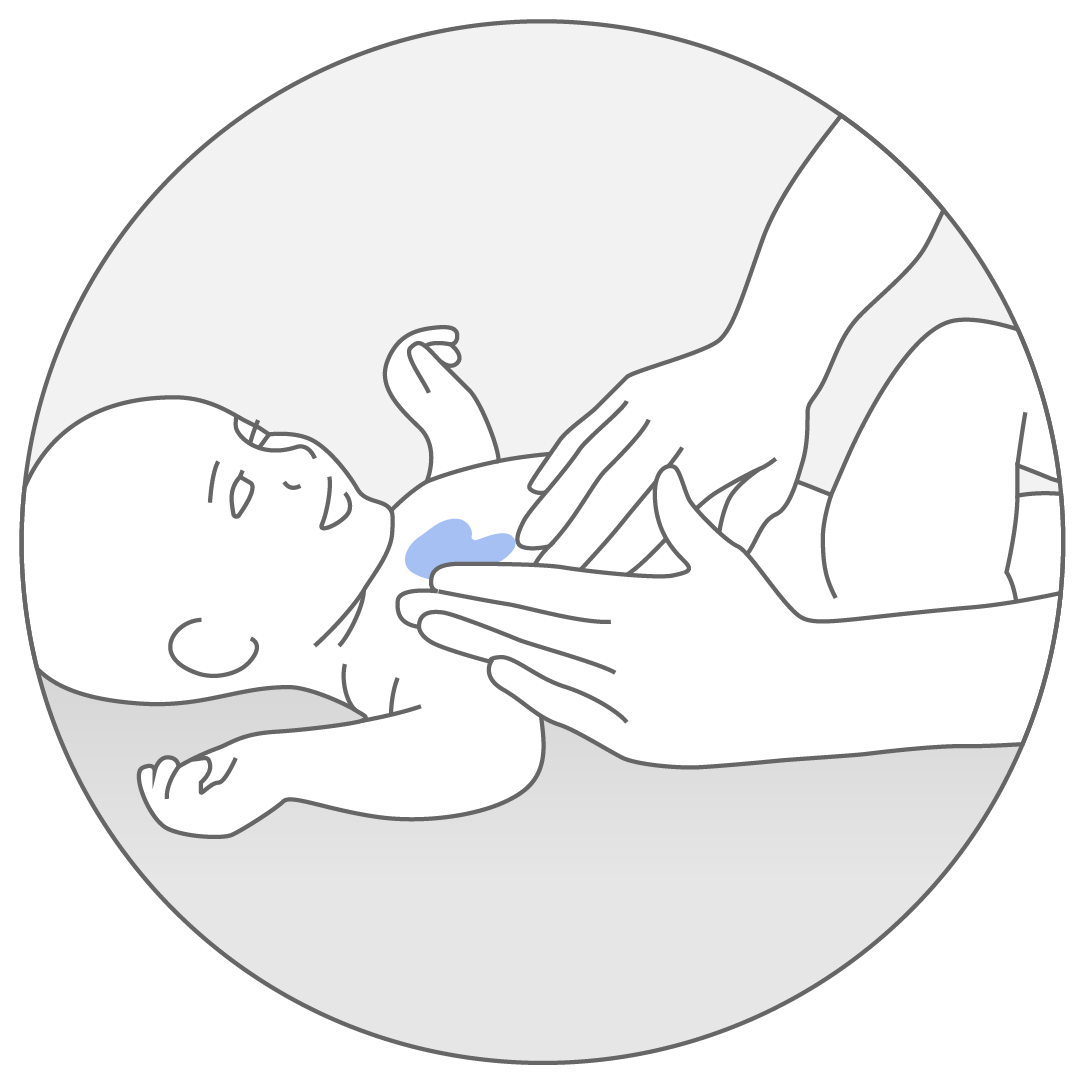 Step 2
Massage gently to loosen and remove dried skin/cradle cap.
If symptoms persist, consult your health care physician. For best results, use with other Healpsorin Baby products.
dermatologist tested, artificial fragrance free, suitable for sensitive skin, vegan friendly

, cruelty-free